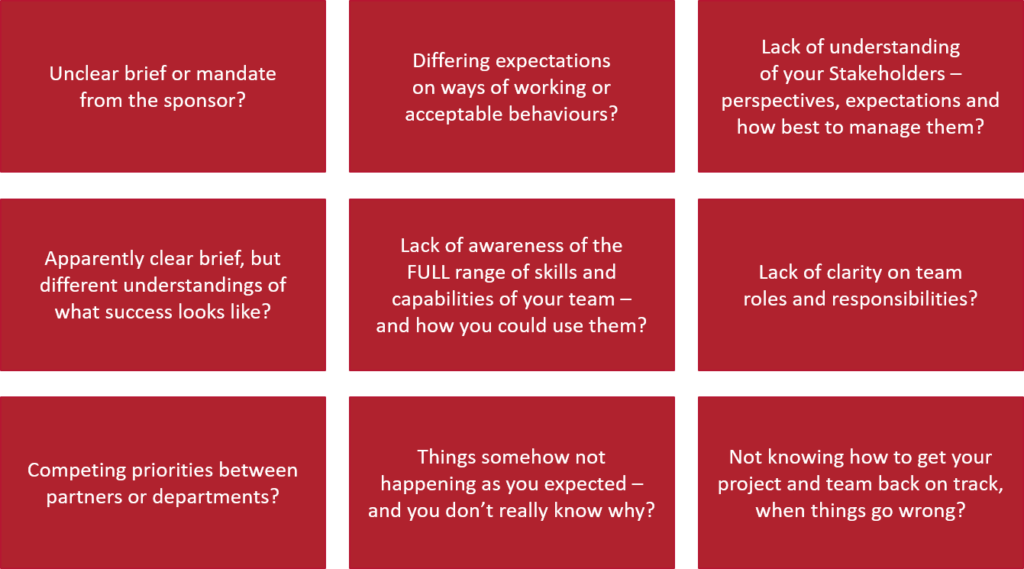 Which is your biggest pain point when working with partners? Let us know…. When you're working with partners within or external to your organisation, how many of these issues are you familiar with? What impact have these issues had on the success of your partnership or project?
We'd love to hear your experiences – comment below or send us a private message.
And….If you recognise more than 3 of these issues, you could benefit from a conversation with us about how to launch, manage or reset your partnership more effectively.
As partnership coaches, we work with the whole system to improve alignment, performance and impact. FREE 30 min discovery calls available to discuss your needs. Contact us.