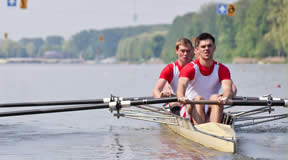 High performing teams need clarity, trust, great relationships, challenge, commitment and accountability, whether they are new or established.  We'll meet your team where they're at and help build the best.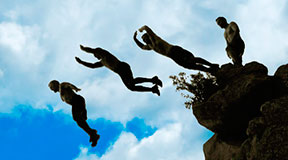 Develop inspirational leaders
To be a leader, you need followers. To get followers, you need vision, engagement, the ability to inspire and motivate, and to be human.  Develop your authentic leadership style and skills with Phoenix.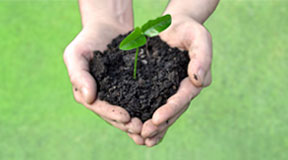 Maximise individual potential
We're all different and have different needs, strengths and weaknesses. We're human! We can help you and your managers get the best out of every individual, every time, by developing skills, behaviours and emotional intelligence.
Teams can be powerful engines for your business.  Or they can exist in name but not in meaning.  Our interventions are designed to meet your specific needs. It might be a short session, a workshop or a programme of events to develop your team's awareness, relationships and ability to achieve their goals.  Insights Discovery® is just one of the powerful tools in our kit that can help here.  
Leaders are human beings with the great responsibility of guiding their organisation to success.  So we work with them as human beings to allow them to lead authentically and powerfully.  We have some creative ways of doing that – either through modular programmes, workshops or even 'live projects' working in partnership with a charity/ CSR partner of your choice, here or abroad, to bring the learning experience to life. 
How many times have you heard of people who are great at their job being promoted into a completely different one: Management?  Teachers, social workers, the assistant in the sales team – all have the experience of having to learn a new job when they take on management responsibility.  And what training or support are they given? Often it's none.   Our modular, small group, proven Managing People Programme will give both new and experienced line managers the skills they need to do a great job managing your organisation's most precious resource: Its people.
Different individuals need different support to maximise their potential, whether it be training, coaching, mentoring or great line management to get the best out of them. We can work with you to help you and your managers get the best out of every individual, every time, by developing skills, behaviours and emotional intelligence.   Choose from one to one executive coaching or one of our great training programmes.
Why Choose Us?
Innovative and bespoke solutions
Experiential and interactive approach
Delivered by experienced, real world facilitators
Creating sustainable, deep change
Delivering results
Phoenix exists to bring humanity to work – at work, and in life.  To help connect people with themselves, others and the world.  To encourage people to dream, set and achieve their wildest goals – at work and at home. To help them learn and grow.
We're here to drive self-awareness, increase potential and create momentum for positive change in individuals, organisations, and the world.